1da Banton announces new EP '1da Shall Never End' inks global deal with Sony Music Publishing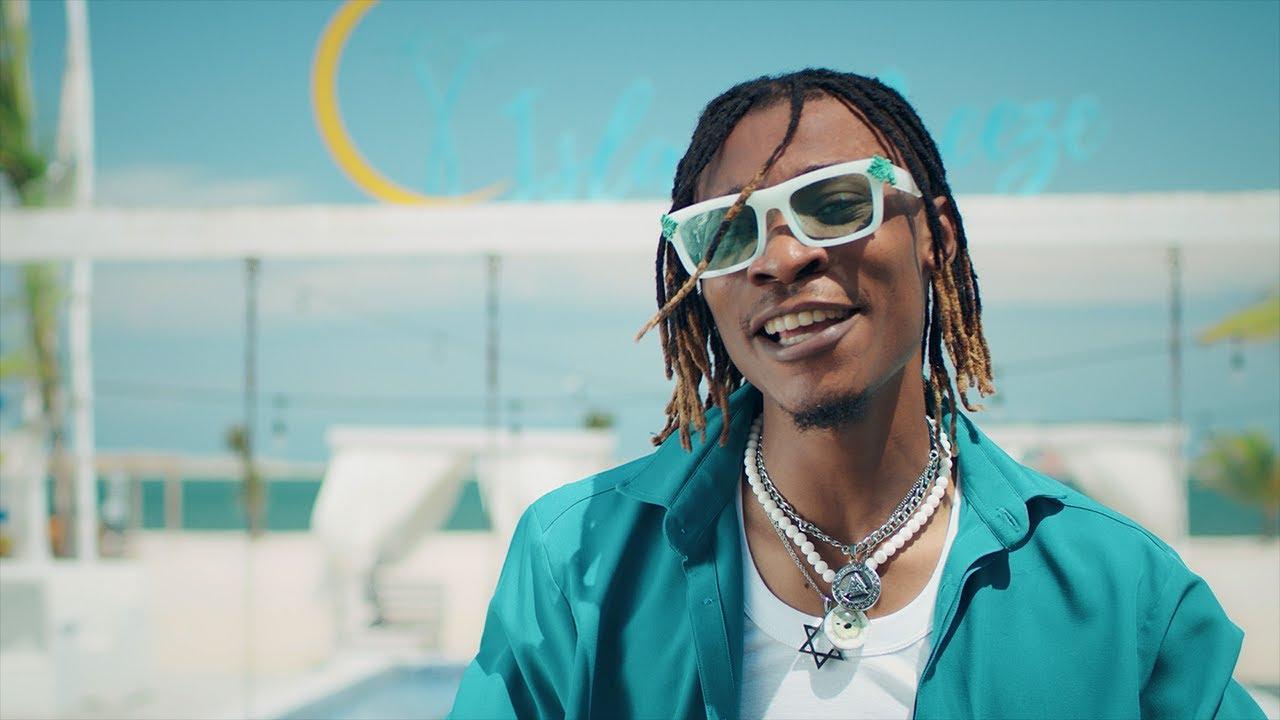 1da Banton announces new EP '1da Shall Never End' inks global deal with Sony Music Publishing
Singer-Songwriter and record producer 1Da Banton have announced the upcoming release of his highly anticipated EP, '1da Shall Never End'.
1da Banton is one of the Nigerian artists taking Afrobeats to the global audience. His hit single 'No Wahala' enjoyed huge success in Europe and position him for superstar status which he aims to consolidate with the release of a new EP.
'Ida Shall Never End' EP is set for release on May 17th, and the highly anticipated project will feature exciting tracks including the already released lead single 'Call Jehova'.
In anticipation of his new EP, the hitmaker who is signed to Squareball Entertainment Recording has penned a groundbreaking deal with Sony music publishing Germany. The deal brings the Port-Harcourt-born music star under the same publishing tent as some of the world's greatest songwriters like Ed Sheeran, The Beatles, Beyoncé, Queen, Rihanna, Lady Gaga, Pharrell & more.
For More Celebrity News Click Here